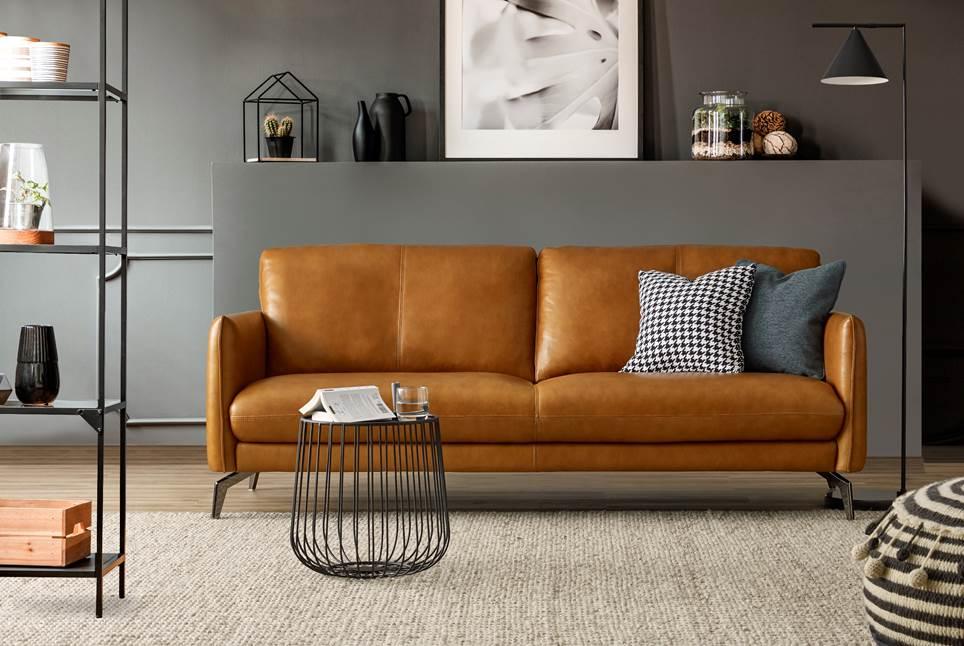 Tips on Executing Boho Chic in a Concrete Jungle
Going ham and experimenting with an array of accents and elements in your home is one way of expressing your individuality. From minimalist interior design schemes to outright outlandish styles that imbue a sense of eclecticism, several interior design trends inspire homeowners to rethink and redo their living space. Of the many styles to follow, Bohemian interior design is one design scheme that has a lot of range. Also known as "Boho-chic", it is the ideal embodiment of a free spirit, allowing homeowners to be both understated and wild at the same time. A nod to the interior of breath-taking resorts, no two rooms in your home will look identical when you imbue your abode with some bohemian flair. Personal and relatively exotic, Bohemian interior design often breaks the conventional interior design styles, and, in this blog, we show you exactly how to do so yourself.  
The Main Essence of Boho Chic-ness
The Boho chic aesthetic embraces oddity and the sense of being carefree. Inspired by nature and influenced by multi-cultural aspects from all over the world, the uniqueness of Bohemian design creates a space full of visual interest and rich history. Balancing nature and sophistication, it pays homage to the socially unconventional and vagabonds of the 19th century. With comfort placed at the forefront of its design schema, the main rule to take note of when applying this style is to make your home truly your own. To make your Bohemian home interior design stand out from the rest, we breakdown the essentials for you to consider.
1. An Abundance of Colours
As mentioned, there are barely any rules when it comes to Bohemian interior design. Therefore, do not be afraid when it comes to your colour choices. A combination of multiple colours and layers of varying shades will work well with this style. But if you'd like to stick to one colour, go for earthy colours like brown, green, and greys. These make great base colours that can produce an eye-popping combination when blended with contrasting colours like orange, blues, and purples.
Patterns, textures, and eclectic accessorising are elements that must also be played with. When homeowners are heavy-handed when combining saturated hues and rich textiles, natural or white walls will be offset, creating a laidback ambiance. However, it is also worthy to note that although some part of this design calls for loud colours and wild prints, keeping things neutral will help establish some form of sophistication and solid foundation.
2. Decorative Materials
To give your home a sense of fun and exoticism, soft and plush textures should be used throughout. Full grain leather sofas with a patina will be a great addition as it complements the comfy vibe that the boho-chic interior is all about. Materials that have a rustic finish, as seen in Scandinavian coffee tables like the ATLANTA, will emphasise the richer earthy tones that are a key component of the Bohemian style.  
3. Embrace Quirkiness
Colours and patterns will make your living space pop, but for a more authentic vibe, injecting quirky accents will set the mood perfectly. Vintage pieces and other eccentric elements will take the design to the next level by lending a 90s feel to any space. Go for bold pieces that are neutrally coloured and utilise raw materials. Think of a large mirror that has a wooden frame, like the LUSTRE, that will make a modern Bohemian living room appear bigger. For a more tailored look, incorporate edgy and eye-catching elements – bold carpets and rugs are affordable alternatives to experiment with instead of installing expensive mosaic on the floors.
4. Bohemian-Inspired Furniture
It might be a tad bit hard to find Bohemian furniture – so long as you feel the Boho vibe and think that each piece tells a story, it will fit right in. In general, low-lying contemporary furniture is your best friend for this design theme. Adding wooden accents through wood bookshelves or coffee tables will embrace the natural elements that are central to this style. Metallic accents – like the support legs of your sofa – will also make the room look brighter and add a touch of glamour.