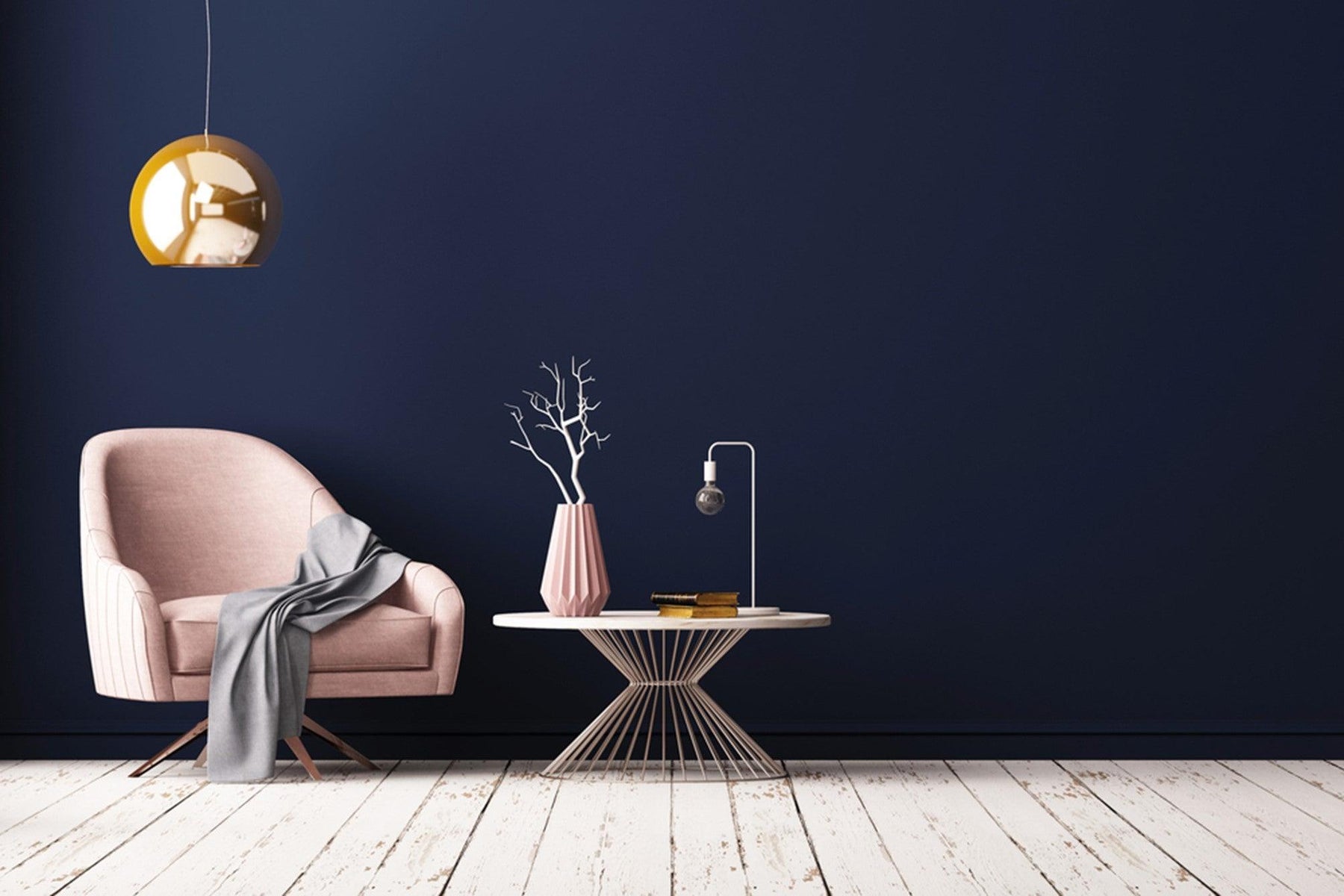 Interior Design Trends of 2020 & 2021
With 2021 around the corner, there is no better time to focus on a new home concept. To facilitate the reinvention of your home interior for the year ahead, we cover the biggest interior design trends of 2020 and look ahead to the ones that will be taking over design choices in 2021.
1. Neutral Colour Palettes
With more people choosing to include natural materials such as rattan and linen into their living space, earth tones continue to remain a prominent trend in home interior furnishing. Shades of brown, wine, olive green, and ochre are a great go-to when going for the rustic and natural look.
2. Scandinavian Interior Design
A nod to minimalism, Scandinavian interior design has been in-trend for a long time. Simplistic and versatile, this is a design theme that ages very well. Furniture such as Scandinavian inspired coffee tables and dining tables are easily accessible in Singapore.   
3. Playing with Textures
Besides playing with colours, 2020 saw many homeowners and designers pushing limits by playing with textures. Even when incorporated a little, texture on furniture upholstery, like leather quilting, adds some personality to the space. Our Onyx sofa, which features a beautiful diamond quilting design, will always be a conversation starter.
5. Organic Shapes
Organic shapes that give off the feel of abstract art take reign over straight and rigid lines. This trend pays tribute to design in the 60s and 70s. Seen in contemporary furniture in Singapore, like the Chevron armchair and Radius coffee table, they add a playful touch to the space by taking past trends and putting a modern twist on it.
Trends to Look Forward to in 2021
With 2020 carrying the weight of classic and timeless trends, 2021 takes the "new year, new me" to a whole new level. We foresee this coming year to tap on current situations and the unorthodox.
1. Off-trend will be in-trend
It's cool to be in trend, but no one likes to be mainstream in Singapore. Though relatively contradictory, breaking design rules, taking risks, and going off-trend will be the trendy thing to do this coming year. When executed stylishly, homeowners are often rewarded with attention and praise for their bravery to go against trends. So, go ahead and order that brand-new sofa in an unexpected colour. Switch your living space up with a different vibe, be it a vintage or modern theme, make it one that truly expresses your personality instead.
2. Maximalism
Go big or go home! Bold and daring designs will be all the rave. Instead of barely there and understated themes, make sure no one misses any furniture in your home. When executed with thought and balance in mind, your living space can be completely transformed into a harmonized space. Even if experimenting with monochromatic hues, going big will fill your home interior with personality. When the size is amplified, there is an increased need to emphasize the quality of the furniture.
To exemplify quality, be sure to only purchase furniture manufactured with good quality premium materials like our selection of Signature leather used for our sofas. You can also use single armchairs with luxurious seating like the Bauhaus to complement your main luxury leather sofa like the Hepburn.
3. Ocean & Naval Hues
Earthy tones were in throughout 2020. In 2021, things are taken up a notch and the entirety of nature will be embraced – including the sea! Relatively muted, shades of blue will be a great way to add a palatable pop of colour for those who generally avoid colours or stick to flat neutrals.
4. The Spirit of Relaxation
Aiming for a perfect match across the living space will no longer be in-trend. More people are opting for mismatched furnishing designs by incorporating vintage sofas with other key furniture pieces as its patina tells a unique story. Create a space that is classic yet whimsy with a good quality leather sofa like the Wright.
5. The Return of Boho Chic
Another great way to layer the old and the new, boho chic is a cost-efficient way for you to bring all the latest trends together. An easy theme to achieve, go for a Scandinavian coffee table, good quality luxury sofa, and work with a fixed set of muted colours, and you are done.