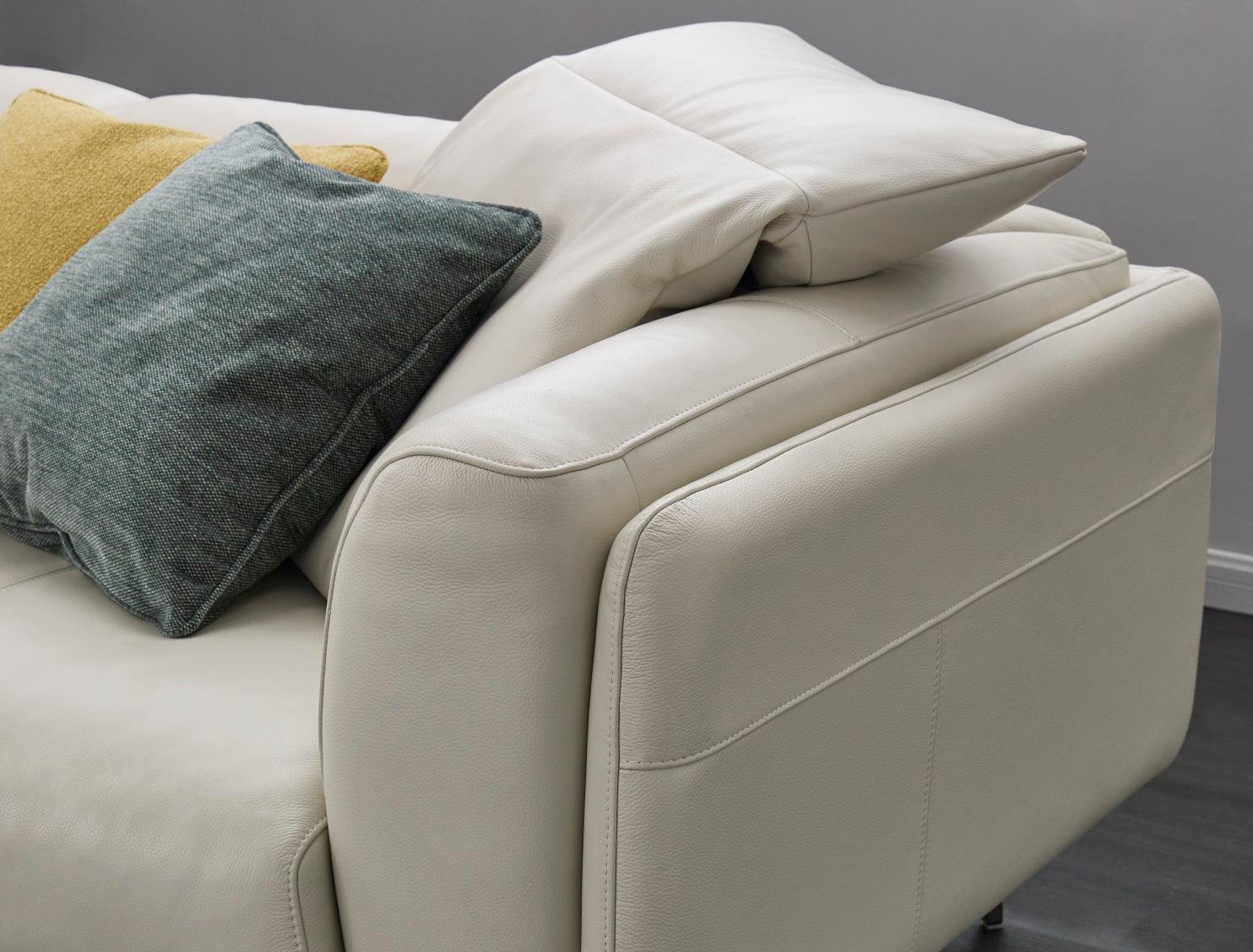 How To Maintain Your Leather Sofa
A quality leather sofa can last for a long time with the right maintenance. Caring for your leather sofa is actually easier than you think! Here we share some simple do's and don'ts to keep the leather rich and supple and help your sofa age with grace.
DO'S
✔ Dust regularly as part of your cleaning routine using a soft, dry and white cloth or a vacuum with a small brush attachment
✔  Always wipe up any spills immediately 
✔  Use the recommended leather cleaner for any removal of stain or dirt
✔  Apply leather conditioner once every 6 months to keep your leather soft and supple
DON'TS
X  Avoid using any home remedies, harsh soaps, household detergents or all-purpose cleaners to clean your sofa
X  Never use an abrasive brush or scrubber as this may scratch or cause damage to the leather
X  Do not place any sharp objects such as buckles, keys or toys on your sofa
X  Avoid placing your sofa in direct sunlight, intense indoor light, and heating sources such as radiators, hairdryers and irons
Still thinking if you should invest in that leather sofa for your home? Read our blog post on some myths about leather here. You can also find out more about our leather here.