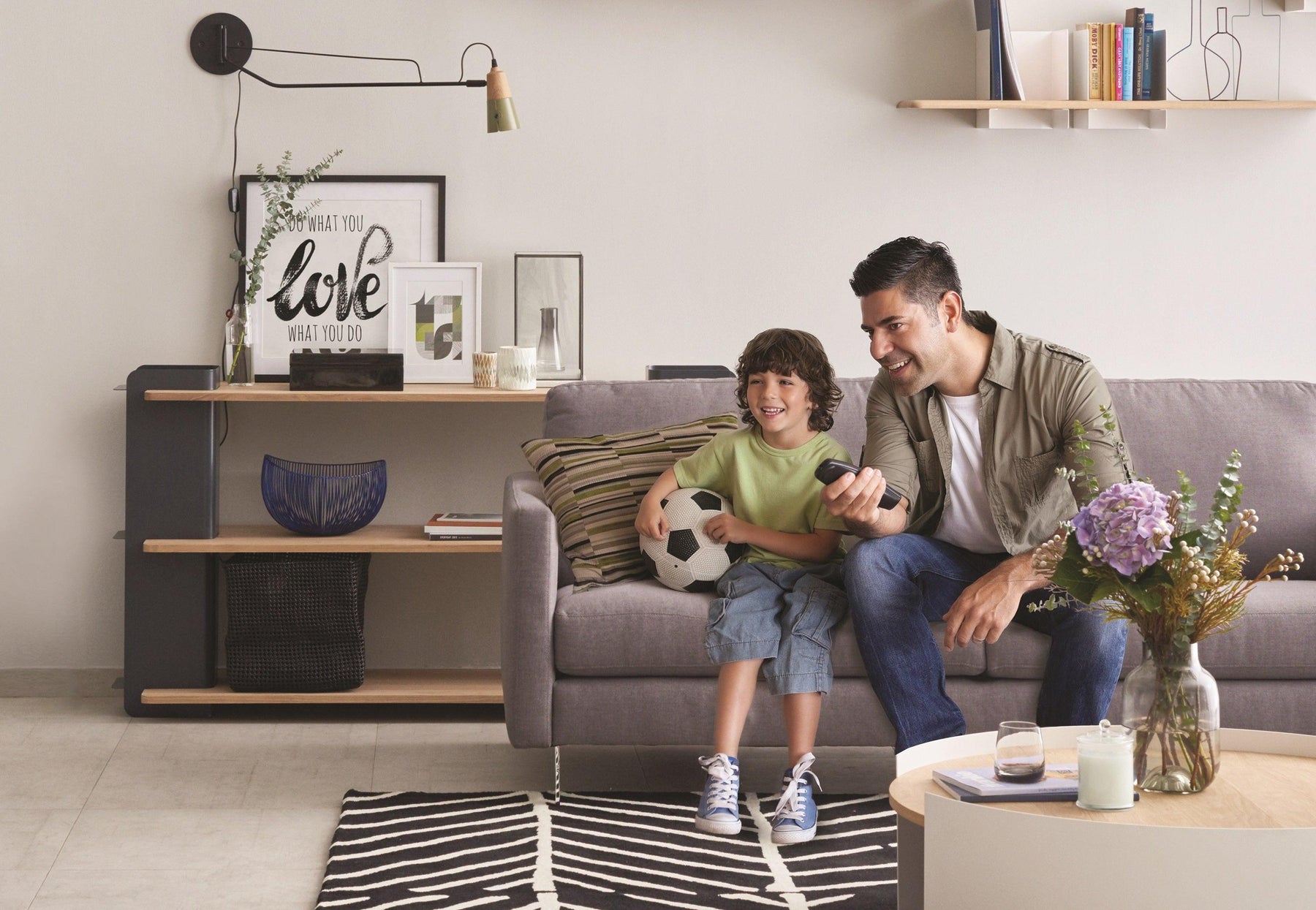 How to Maintain Your Fabric Sofa
A fabric sofa is much more affordable than a leather one, but that does not mean you don't need to care for them. A little extra effort to maintain it goes a long way! Let us show you some simple do's & don'ts that will help your sofa last longer. 
DO'S
✔ Vacuum your sofa regularly with a small brush attachment to remove dust particles accumulated 
✔  Always wipe up any spills immediately
✔  Use the recommended fabric cleaner to remove stains. Dab lightly with a soft sponge.
DON'TS
X  Avoid coloured textiles (eg. denim) on your sofa as dye transfer may occur, especially if your sofa is upholstered in a light-coloured fabric
X  Do not use hard brushes to vacuum them as they may damage the surface of the fabric and cause pilling
X  Do not place any sharp objects such as buckles, keys or toys on your sofa that may poke through or hook onto the threads of the fabric
X  Avoid placing your sofa in direct sunlight, intense indoor light, and heating sources such as radiators, hairdryers and irons
Now that you know how to maintain your fabric sofa, go go go show it some love! We're confident that your sofa will serve you and your family well. Don't forget to also read our blog post about general sofa maintenance here.