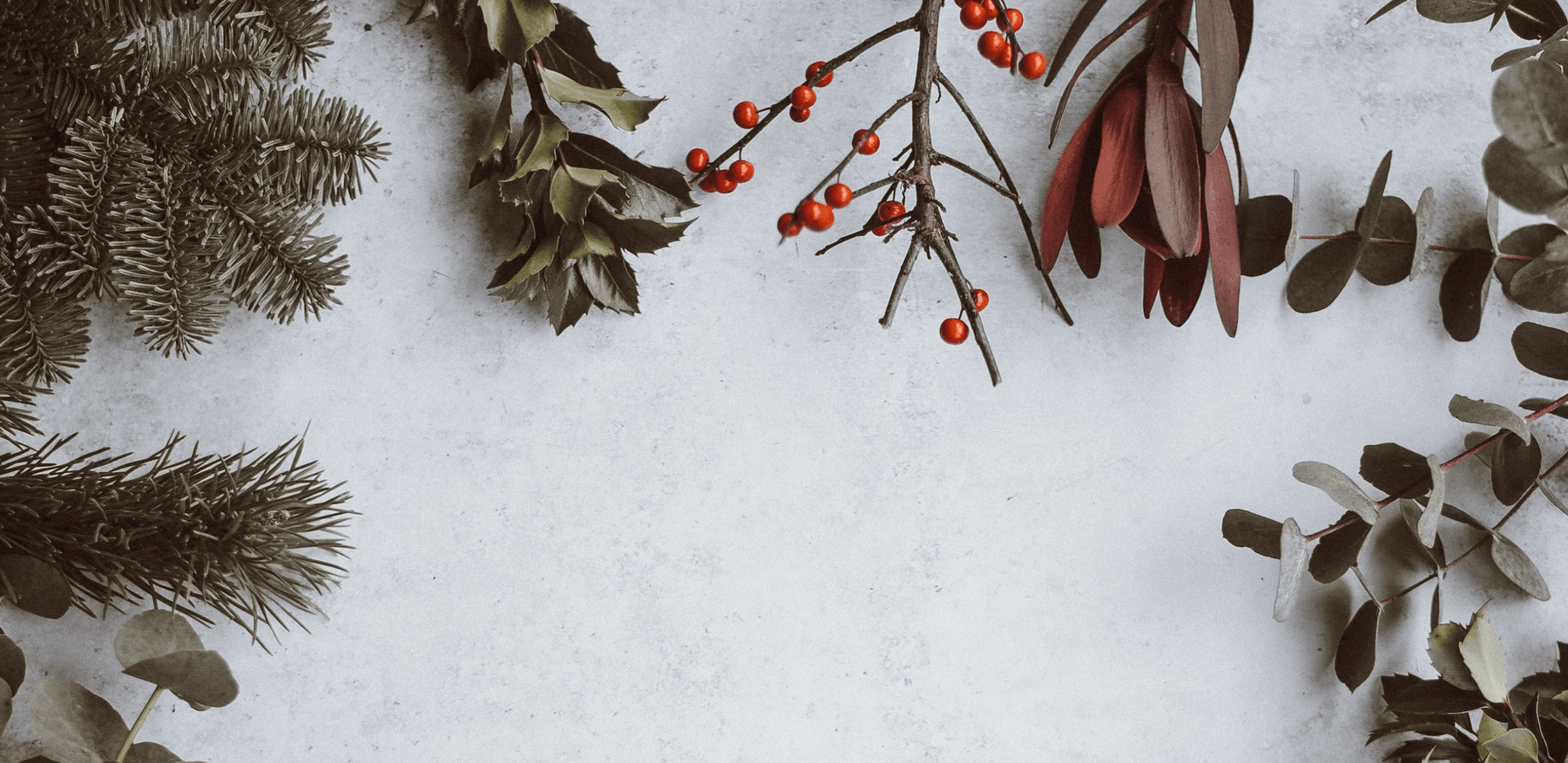 Christmas is a time of gifting at HomesToLife
This Christmas is made extra special with these amazing deals when you customise a leather or fabric sofa.
Christmas Lucky Pick
Your favourite lucky pick activity is back! Pick any sure win "peel and win" hanging ornament and win up to additional 3% or $100 off per $1500 spent.
SPECIAL DISCOUNT: Layer on more discount when you share your experience with HomesToLife on your social media account. 
Stay MERRY and SKI on with 50% off
Only available in December, get 50% off when you customise Merry Swivel Chair or Ski Recliner Sofa.
Ski Sofa comes with recliner and non-recliner option.
Watch our experiential video on Instagram for more details!
Merry(-go-round) Swivel Chair
Get rid of body aches! Treat you body to a Merry ergonomic chair:
Whether as a TV chair, reading chair or just as your chill out companion, Merry is sure to please! With 3 mechanisms in 1 chair, you can independently control the shape of your chair to fit your body contour perfectly. Best part of all, Merry is battery operated, so you have the freedom to place it anywhere in the house without worrying about unsightly cables.
How to customise your Merry chair?
Customise in a single colour or 2 colour contrast piping combination.
 Single Colour 
 2 Colours, with Contrast piping