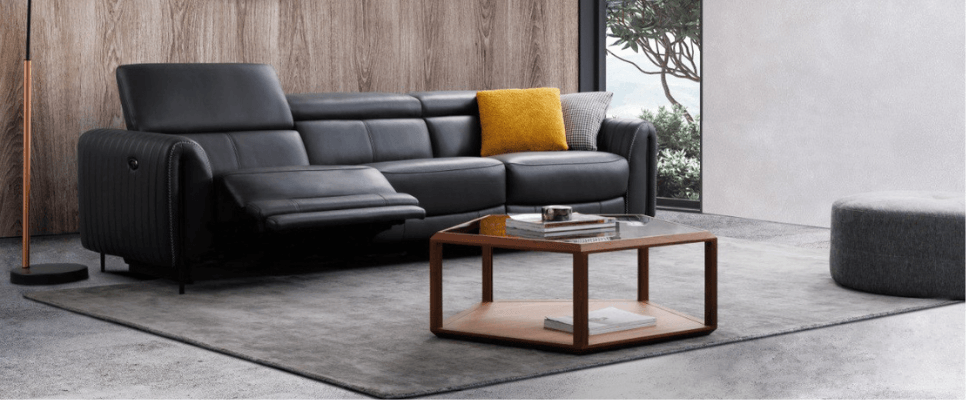 Spot, Scan & Win a $50 E-Vouchers from us!
Hello, homeowners! Are you planning a renovation and on the lookout for the perfect interior designer to bring your dream space to life? Well, we have fantastic news for you! We are thrilled to announce our collaboration with some of these selected interior designers firms to offer you a $50 off your purchase at HomesToLife.
Participating Interior Designer Firms:
1) Interior Times
2) Dots N Tots
3) Yujia Concept Decor Pte Ltd
4) Artitecture Pte Ltd
5) Rezt & Relax Mobili Pte Ltd
6) Wise Interior Design
7) T&T Design Artisan
8) Darwin Design & Developement
9) Butler Interior
10) Weiken.com
11) SandBox Interior
12) Designscale Pte Ltd
13) Meter Square
14) The Interior Lab
15) Carpenter Pte Ltd
16) Saege Pte Ltd
17) EXQsite Interior Design Pte Ltd
3 easy steps to claim the voucher:
Spot the following decal or ask your interior designer if they have this decal
Scan the QR to fill in your particulars
Receive a $50 voucher from us within a week
Once you have received your e-voucher, head over to our showroom and explore our wide range of sofas. Whether you prefer a sleek and modern design, a cozy sectional for family movie nights, or a luxurious statement piece, we have the perfect sofa to complement your space.
Please note that this collaboration promotion is available for selected Interior Designer Firms only. Terms and conditions apply. For more information on how you can earn this extra $50 if your Interior designer firm do not belong to our collaboration list, click here to find out more!