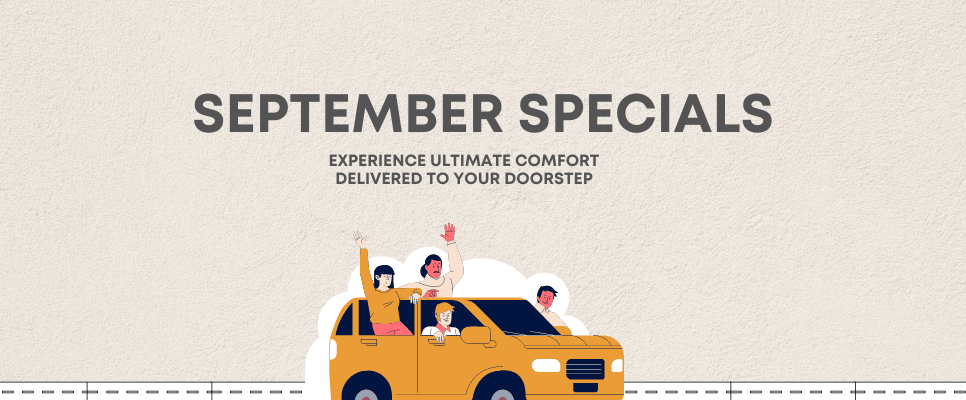 September Special Deals for you!
This September, we are having 2 special deals just for you! 
Deal 1: $25 off your bill!
Enjoy a $25 Discount on Your Bill! Treat yourself to the utmost comfort delivered right to your doorstep, and take advantage of a $25 discount on your final bill!
Simply visit the following eligible stores listed below and savor a $25 discount on your final bill when making a purchase with us!
Participating Stores for this Promotion:
Enterprise One
Space@Tampines
8@Tradehub21
Tagore Building
*T&Cs Apply!

Deal 2: Free Pillows!
As an added bonus exclusively for our Space@Tampines store, you can take home a pair of free pillows* with any sofa purchase you make!
Address:
18 Tampines Industrial Crescent #01-03/3A, Singapore 528605
Tel: +65 6384 9720

*T&Cs Apply!
Feel free to DM us if you have any enquiries or you may contact the stores stated in this blog directly to know more!