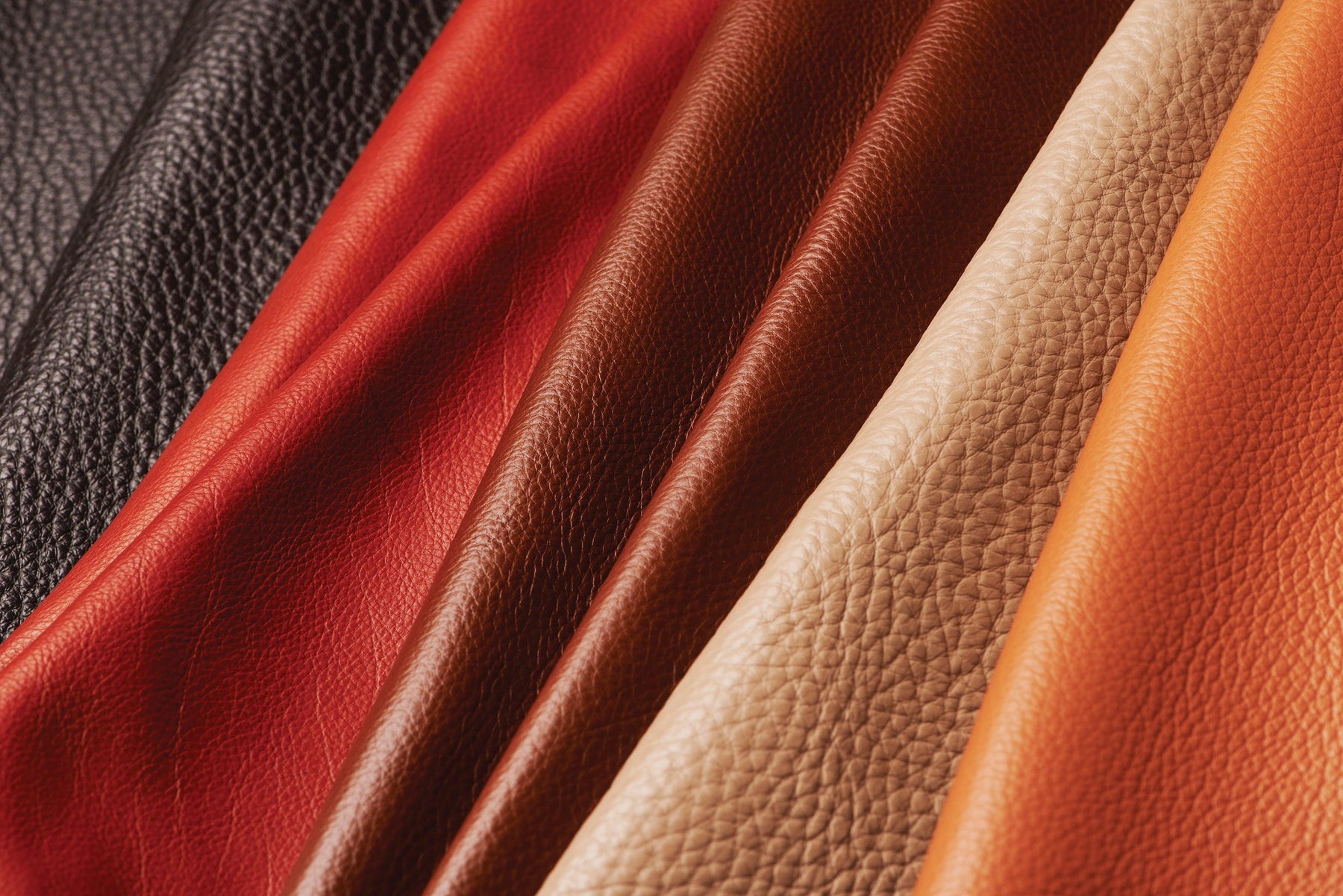 HomesToLife's Sofa Upholstery Material: Leather and Fabric
We are not just another furniture company. With over 45 years of experience in crafting sofa, we understand how important it is to choose the right upholstery. With over 300 quality fabric & leather options to suit different lifestyles, there is something for everyone at HomesToLife.
Our Fabric Sofa
Sourced from different parts of the world, our fabrics are selected for their durability and resilience to daily wear and tear, you can be assured that only high quality fabrics are used on your fabric sofa.
Our sofa fabrics varies in colour, thickness, texture and treatment. Each type has its features and characteristics, to suit your needs. Find out more about our water repellent Safeguard fabric.
Visit our store to find out more about our selection of fabrics that you can choose from for your perfect fabric sofa.
Our Leather Sofa
Leather is a popular option for many because of its superior durability, versatility and practicality. A leather sofa is generally easier to maintain and less prone to problems such as staining, trapping of dust and going out of shape.
At HomesToLife, we make quality genuine top grain leather sofa affordable. Customer can choose from 3 leather upholstery options. Half Leather, Full leather and Signature Leather.
1. Signature Leather Upholstery – Most popular option
This best-selling option is popular among our customer because only top or full grain leather of your choice is being used on the sofa.
2. Full Leather Upholstery – Recommended for the price and quality conscious
This option is for those seek both quality and value for money, Full Leather upholstery is the combination of top grain leather on all seating and high contact areas, with split leather on the sides and back of the sofa.
Split Leather is the bottom layer of the cow hide that is less durable and resilient to wear and tear compared to top grain leather. This split leather is processed to mimic the appearance of the top grain leather.
3. Half Leather Upholstery – Most affordable leather option
As the name suggests, this option combines top grain leather with synthetic PU leather. Top grain leather is used on seating and high contact areas, while PU leather are used on the sides and back of sofa. PU leather is processed to mimic the appearance of the top grain leather.
More about our leather
Every raw cowhide used in HomesToLife's upholstery is carefully picked at our tannery and transformed into finished leather through a rigorous 26 steps process and quality testings.
Our selection of top grain and full grain leather comes in a myriad of finishing and colours. Do visit our stores for a full selection of leather variety & colors!
Markings such as grain variation, wrinkles, skin folds, scars or patterns of original hair follicles are inherent in leather; and are not quality defects.