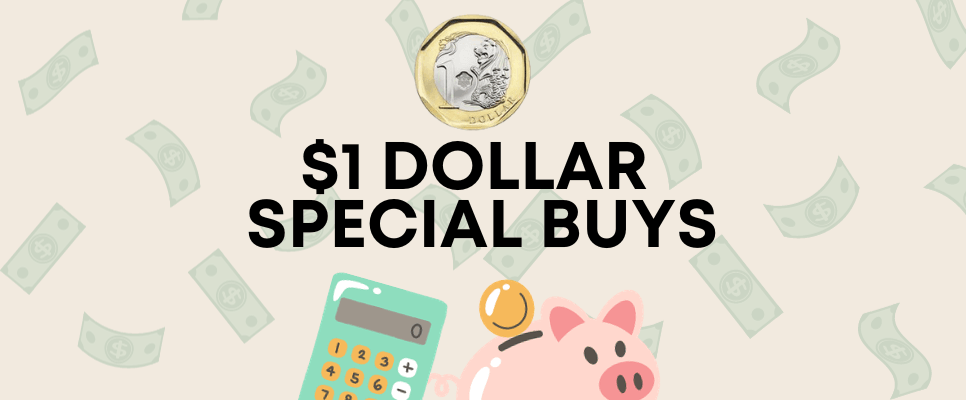 $1 SPECIAL BUYS!
Are you tired of that old, worn-out sofa? Now is the perfect time to invest in a luxurious, customized sofa. When you purchase a customized sofa priced at $4,500 or more during this promotional period, you'll have the chance to upgrade your living room even further. Choose either a sleek TV console unit or any two living furniture items, and you'll pay just $1 for each! It's an offer you won't find anywhere else.
If your dining area in need of a makeover, we've have also got you covered. When you purchase any dining set, you can take home four 4 dining chairs at an unbelievable price of just $1.
How to Redeem:
Visit any of our showrooms between September 13th  to October 8th and let us help you create the stylish and comfortable living space you've always wanted without breaking your bank account.