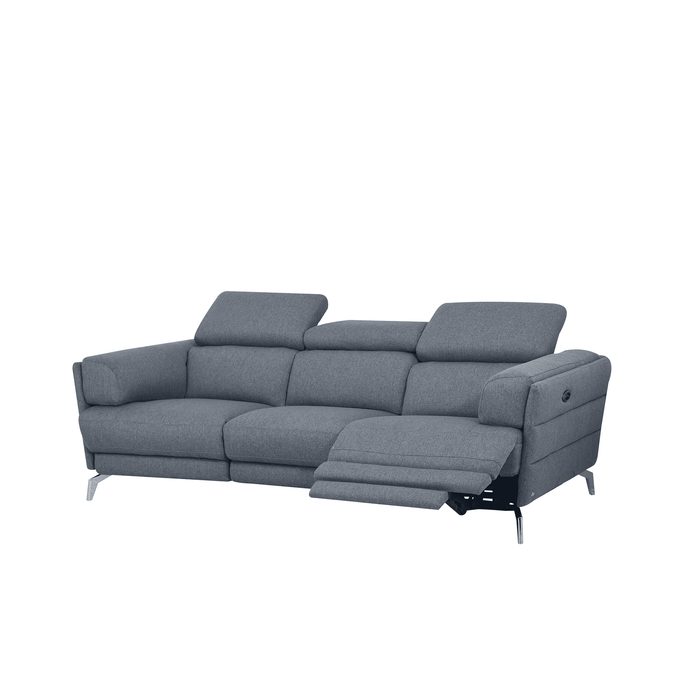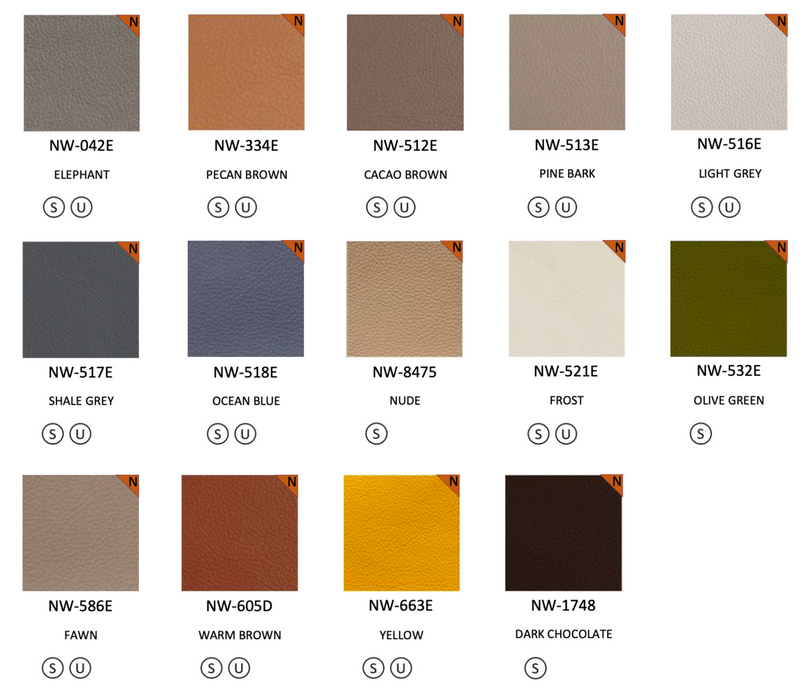 September Special: Blush 3 seater leather recliner sofa
Limited Time Offer: Custom order this sofa in Full leather with 14 colour options.
Blush's quadrant-shaped cushioned armrest follows the curve of your torso, maximising comfort. Blush also has a unique channel quilting side profile and narrow frame, giving it a plush design.
*The image in the online listing is a fabric Blush sofa; visit the store to see the actual sample.
HOW TO CUSTOMISE
This recliner sofa is available in 14 New colours online. State your preferred colour in the notes section. A full range of configurations and upholstery is available in our stores only. View other variations of Blush here.
Know more about our Upholstery Material 

here
*Delivery Information: This is a Made-To-Order custom sofa. Delivery is estimated to be around 8 weeks from the date of order. For more information about planning for delivery, read here
WARRANTY INFORMATION
Wooden Frames - 10 Years
Spring and Webbings - 10 Years
Recliner & Sofa Bed Mechanism - 1 Year
Motor - 1 Year
Leather & Fabric Covers - 1 Year
Stitchings & Zippers - 1 Year
Click here for complete information
PRODUCT FEATURES
Adjustable Headrest for better comfort when reading or watching TV
Open Base Design makes it easy to clean under the sofa 
The quarter-shaped cushion armrest supports the side of the body. 
PRODUCT MEASURES
DIMENSIONS 

Width: 221cm
Sofa depth: 106-156cm
Back height: 76-98cm
Seat depth: 55cm
Seat height: 46cm

MATERIALS
Frame: Solid hardwood 
Suspension: No-sag spring
Seat Fill: Multi-density foam
Back Fill: High-density foam
Leg: Chrome metal