All designers draw on imagination. We throw the spotlight on seven whose transformative collections show precisely how rich the mind can be.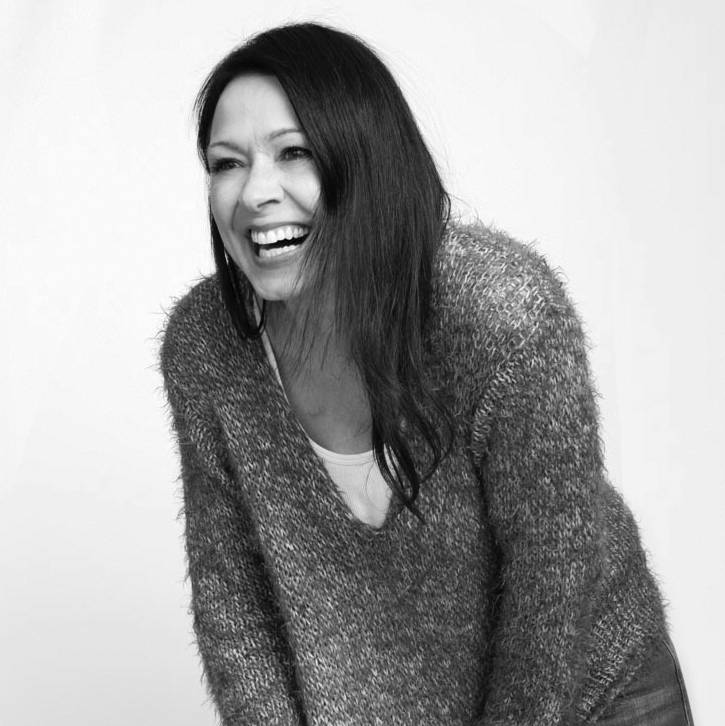 NICOLE APTEL
Eliciting emotions through design has been the focus for Nichole Aptel whose designs reflect her belief in celebrating the ideal home.
ROBERTO BENDINI
Drawing inspiration from fashion, art and automotive design visionaries, Robert Bendini's uncompromising aesthetic elegance can be seen in his understated and contemporary designs.
CS TOH
Creating timeless designs that are simple and functional, CS Toh's designs are subtle distinction braided with unpretentious practicality.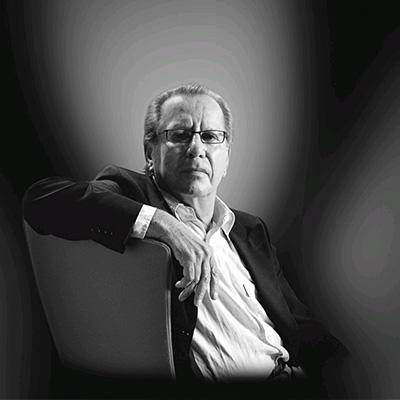 TEUN VAN ZANTEN
Teun Van Zanten strives to convey the message of simplicity, producing couches that are both austere in appearance and high on functionality.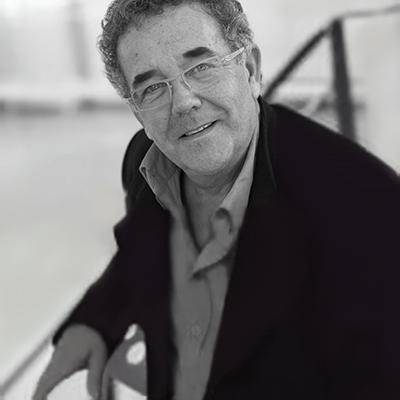 SYLVAIN JOLY
With designs that are both innovative and commercial, Sylvain Joly was awarded Designer of the Year in 2007 at the Maison and Objet exhibition.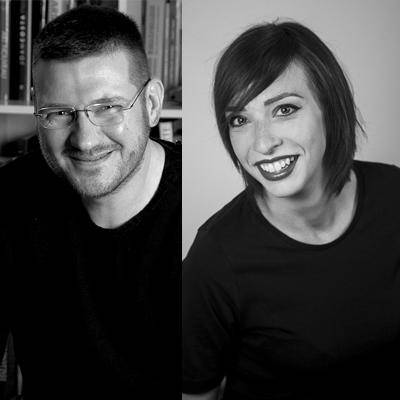 STUDIO FRAME
Federico Visani and Frederica Francini's designs combine traditional Italian-style elements with contemporary sensibilities.